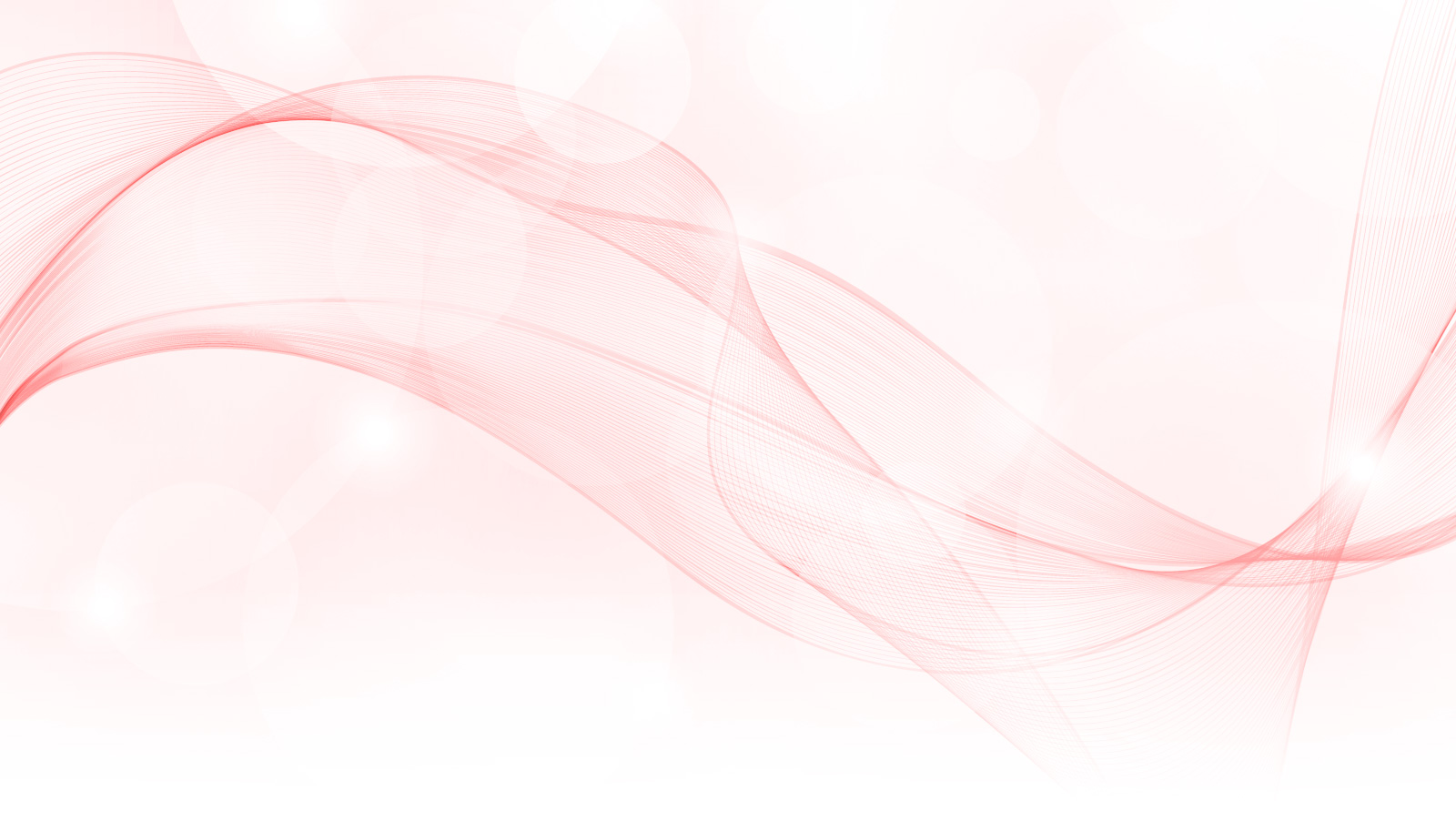 SOLFORLESS
Absorbent and neutralizer for sulphuric acid
STRONG POINTS
100% ecological (inert mineral powders)
Non-toxic and environmentally friendly
Completely non-flammable (Reaction to fire class A1)
The product will be collected and regenerated on expiry (6 years).
On reordering, Airbank commits to collecting the product from your premises free of charge (if integral and with a minimum quantity of a 300 kg pallet), regenerate it and offer it at current list price.
Solforless is an absorbent and neutralizer for sulphuric acid used in lead-acid batteries, to be used for accidental spills.
SOLFORLESS is a product tested and certified by the Department of Chemicals, Materials and Chemical Engineering of the Polytechnic University of Milan, meeting the requirements of decree no. 20 of 24 January 2011 issued by the Italian Ministry of the Environment. In the event of accidental spillages of battery acid, spread SOLFORLESS® over the whole of the spill. At the end of the reaction (5 minutes), the resulting slush will have a pH of around 7, that is it neutralizes as well as absorbs the acid. This mixture can be collected and disposed of as NON-HAZARDOUS SPECIAL WASTE by authorized companies.
Features
Physical appearance: fine powder
Colour: white
pH: 9-10 (10% w/w suspension)
Electrical conductivity: negative
Solubility in water: insoluble
Flash point: non-flammable
Absorbent and neutralizing power: 530 g of product for 1 litre electrolyte with density 1.26 kg/dm3
Expiry date: 6 Years
Applications
Industrial companies with forklifts/trans pallets
Battery storage/production
Hauliers
Workshops
Vehicle electricians
Spare parts dealers
Car and bike dealerships